Google+ Now Open to Use For all Free - HackingArticles4All Tech News Update




Recently launched Google+ is a hot topic these days and everyone waiting to get the invitation to access in Google+ project. Google was made access to this new networking service was limited and to invites only. From the date of launch all just trying to get invites for Google+ social network.


Though Google still not announced for official but its opened up the Google+ to everyone. To join Google+ project you need just a Google account (your gmail id) and you can now sign up for the Google+ Homepage.
Not everyone can see the Sign-in button when they visit the page and might just see a 'Keep me posted' link instead. Here a few ways of getting in without an invite for those of who are still out of the Google+ invitaion. According to Google the Google+ project is still in its early stages and in limited Field Trial. Right now, we're testing with a small number of people, but it won't be long before the Google+ project is ready for everyone. Leave us your email address and we'll make sure you're the first to know when we're ready to invite more people.



The first way to u

se Safari to go to plus.google.com, or with iOS, iPhone, iPod Touch or an iPad. If you aren't able to get access via the this Sign-in page than try navigating to it using the

Chrome

browser

. Also the other method is to when signed into your Google account, directly visiting yourGoogle+ profile page here. You can also download this Google+ Chrome app for

Google

Chrome

browser

.


Though its not clear that how above tricks work exactly and which areas in the world are profitable but still you can try above methods to get access in Google+ and if you lucky one, you'll get the invitation directly from Google.
If you Want to get some new trick ask me your Question on this page.......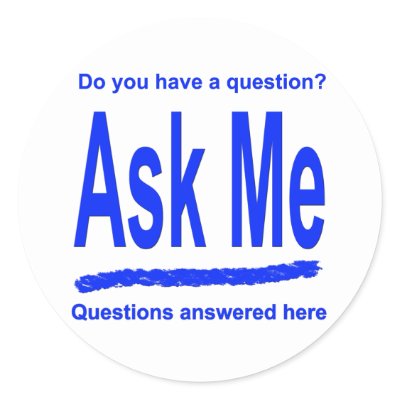 By kaila piyush On HackingArticles4All.BlogSpot.com