Ever want to lock some file in your mobile phone? Now you can protect your private file with Locker. Locker is a file locking and unlock midlet. The midlet is protected by password.
here is the jar file softwere by which u can lock and unlock any file.
after locked any file which will show that 'file format is not supported', so no one can open your file without unlock by you


Download JAR file
If you Want to get some new Software for free ask me your Question on this page.......
Any Software Crack You find Ask me I try my best to solve your problem and help you .....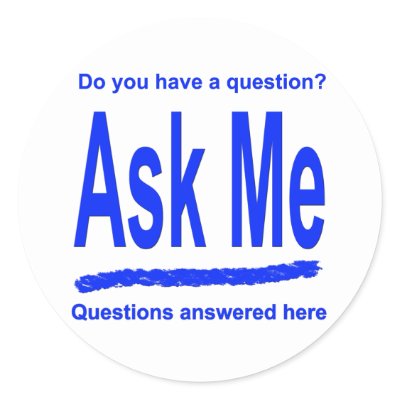 By kaila piyush On HackingArticles4All.BlogSpot.com